Travel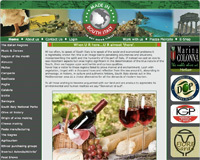 Made in South Italy Today
All too often, to speak of South Italy is to speak of the social and economical problems it is regrettably known for; this is an image tied to penalizing occurrences and situations, misrepresenting the spirit and the humanity of this part of Italy.
Package:
CMS - eCommerce (Custom Design)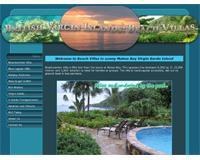 BVI Beach Villas
Located on the beach at Mahoe Bay, Virgin Gorda, this Villa has magnificent sea views looking out towards Tortola and features spectacular sunsets. The pristine, white sand beach and world class snorkeling of Mahoe Bay are at your doorstep. With over 4,000 square feet of living space, this luxury Villa can accommodate up to 12 people, comfortably.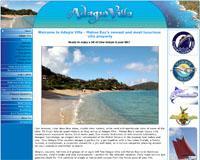 Adagio Villa
Welcome to Adagio Villa - Mahoe Bay's newest and most luxurious villa property. Cool breezes, clear deep blue skies, crystal clear waters, white sand and spectacular view of some of the other 50 Virgin Islands greet visitors as they arrive at Adagio Villa.