Real Estate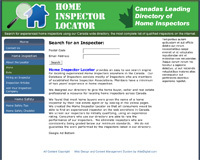 Home Inspector Locator
Provides an easy to use search engine for locating experienced Home Inspectors anywhere in the Canada. Our Database of Inspectors consists mostly of Inspectors who are members of established Home Inspection Associations.
Package:
CMS - Corporate (Custom Design)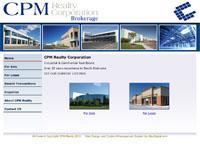 CPM Realty Corporation
For more than 20 years, CPM Realty has specialized in buying, selling and leasing industrial and commercial real estate in South Etobicoke and East Mississauga.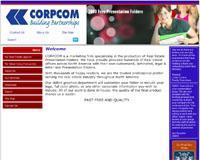 CORPCOM
CORPCOM is a marketing firm specializing in the production of Real Estate Presentation Folders. They have proudly provided hundreds of Real Estate offices across North America with their own customized, laminated, legal & letter size Presentation Folders.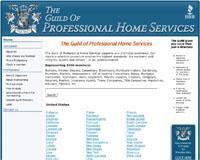 Go Guild
The Guild of Professional Home Services supports and promotes excellence. Our rigorous selection procedure ensures the highest standards. We represent skill, integrity, quality and service – in all, professionalism.
Package:
Custom Coded (custom CMS)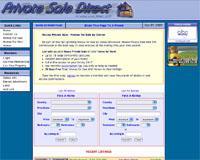 Private Sale Direct
Be part of the fast growing Homes for Sale by Owner Movement. Sale your home privately with 0% commission and put all the money into your own pocket.
Package:
Custom Coded (no CMS)