Legal Services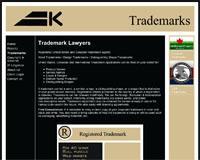 Hamilton Invention Center
The Hamilton Invention Center is an intellectual property law firm practicing in the area of patent law, trademark law, copyright law, internet law and IP litigation. Mark A. Koch a lawyer and engineer and founding member established the Hamilton Invention Center in 1997.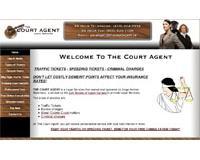 The Court Agent
The main areas of practice for the firm are Provincial Offences Court matters (Traffic Tickets, By-law charges and many other related offences), Small Claims Court matters and Criminal Summary charges where a person can be represented by the firm at a fraction of the cost of a lawyer.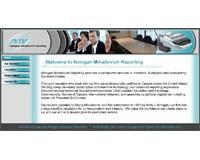 Nimigan Mihailovich Reporting
Nimigan Mihailovich Reporting provides court reporter services in Hamilton, Burlington and surrounding Southern Ontario. Site based on Albo's standard Web Content Management System.